Even with the rapid changes occurring due to Coronavirus, our team is committed to serving you.
Scheduling an appointment– Please contact our Administrative Assistant, Linda Echeverria by phone: 786-578-1119 or email: lecheverria@neroimmigration.com
Virtual meetings: We are currently conducting all meetings and consultations via phone or zoom video conference.
Coming to the office: In the very limited circumstances when you absolutely must come to the office, you MUST notify us beforehand as our office is presently closed to the public. You will be required to stay in the lower first floor lobby, wear a mask, and notify us upon arrival. A member of our team will then come downstairs to meet you. Please maintain 6 feet of social distance at all times and keep your mask on the entire time. We respect the health and welfare of our team, and we are also looking out for you!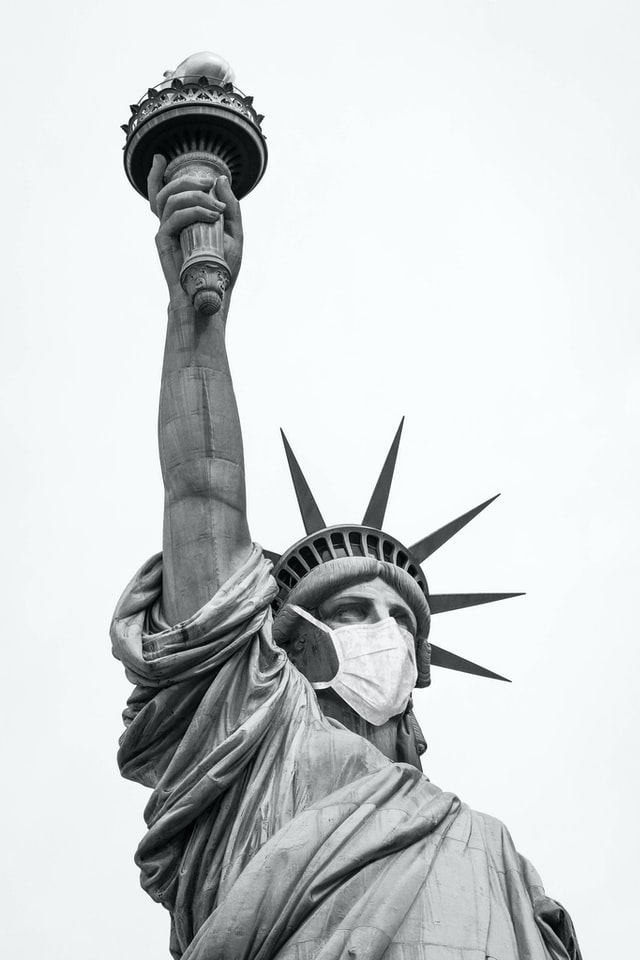 LINKS TO OUR COVID-19 RELATED UPDATES:
Important Information about International Travel- Schengen Area Countries Ban
International Travel Restrictions- UK & Ireland added to Ban
NERO Immigration's COVID-19 Webinar- March 30, 2020- PRESENTATION VIDEO
NERO Immigration's COVID-19 Webinar – March 30, 2020 POWERPOINT SLIDES
Temporary Suspension of Immigration into US- April 22, 2020 Proclamation
For Clients Only- Q&A Session from April 24, 2020- Video Replay
Immigration Compliance Update for Employers and HR
Immigration News- June 22, 2020 Proclamation Suspending Entry of Certain Nonimmigrants
To read an expanded summary of the June 22, 2020 Proclamation written by the American Immigration Lawyers Association and the American Immigration Council, click here.
Be sure to follow our social media for real time updates!