LINDA ECHEVERRIA, Administrative & Communications Assistant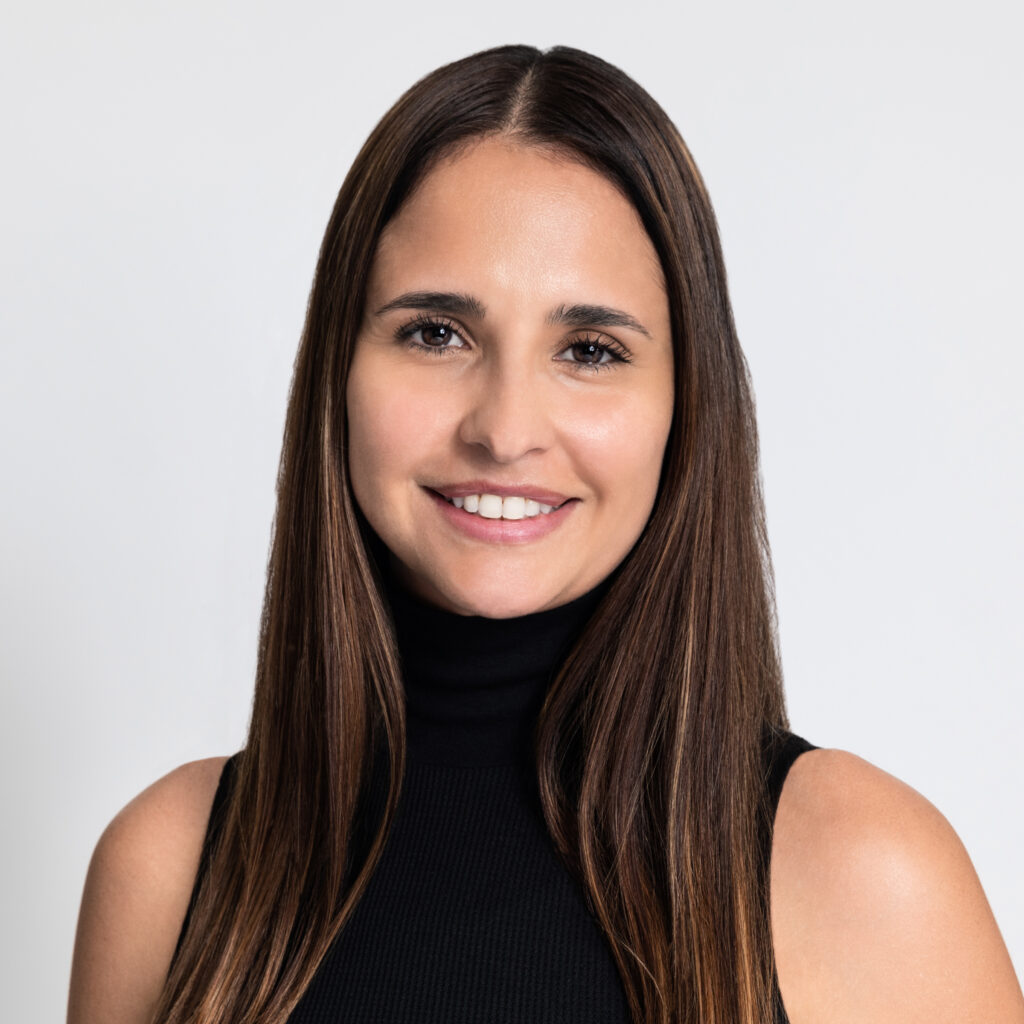 Linda Echeverria was born in Queens, NY, but raised in Miami, FL. She is fluent in both English and Spanish. In 2007, Linda earned her Bachelors of Arts degree in Fashion Marketing and Merchandise from Miami International University of Art & Design. After she graduated, Linda had the opportunity to work at Miss Sixty on Lincoln Road, where she started as a sales associate, but then was promoted to a Visual Merchandiser. As a Visual Merchandiser, she got the chance to use her design skills to promote the stores Apparel and Accessories as well as create window displays and attract more customers into the store. In addition to her BA degree, Linda earned her FL Real Estate License in 2018. Linda has several years of experience in sales, visual merchandising, product development, and customer service support. Within her role as a CSR (customer service rep) at Perry Ellis International she acquired skills in building sustainable relationships of trust through open and interactive communication. In her spare time, Linda enjoys volunteering at her Church's youth group and bible study programs where she has the opportunity to work with adolescents.
Linda can be reached at [email protected].